Environmental Planning and Sustainability
The Department of Sustainable Development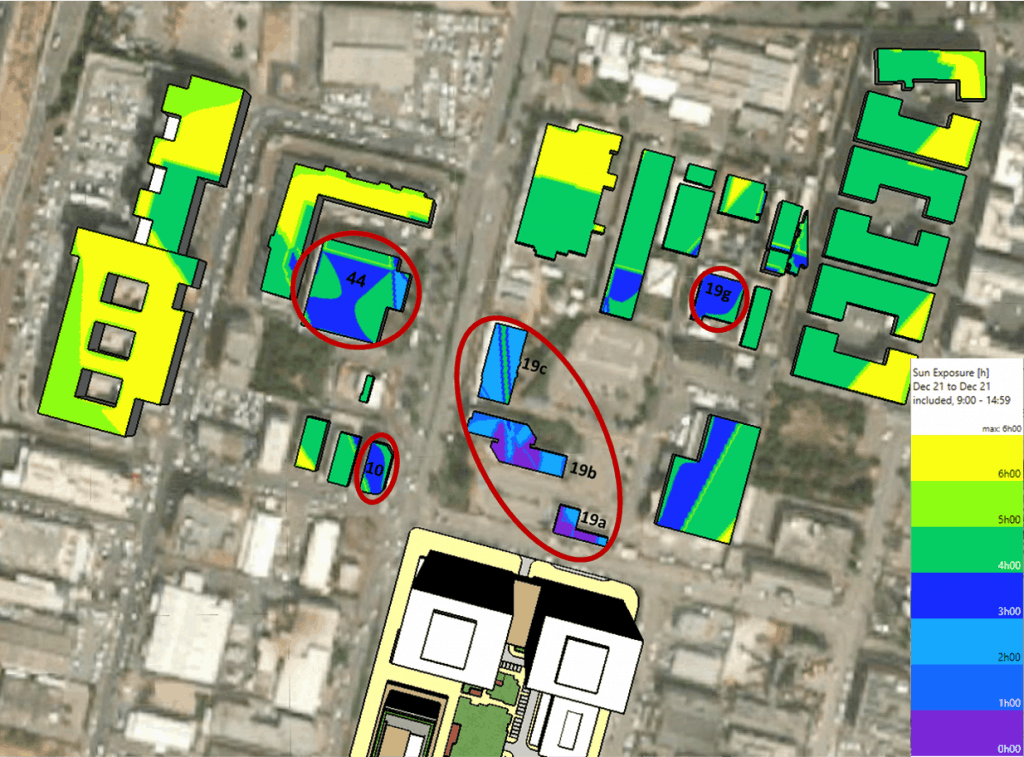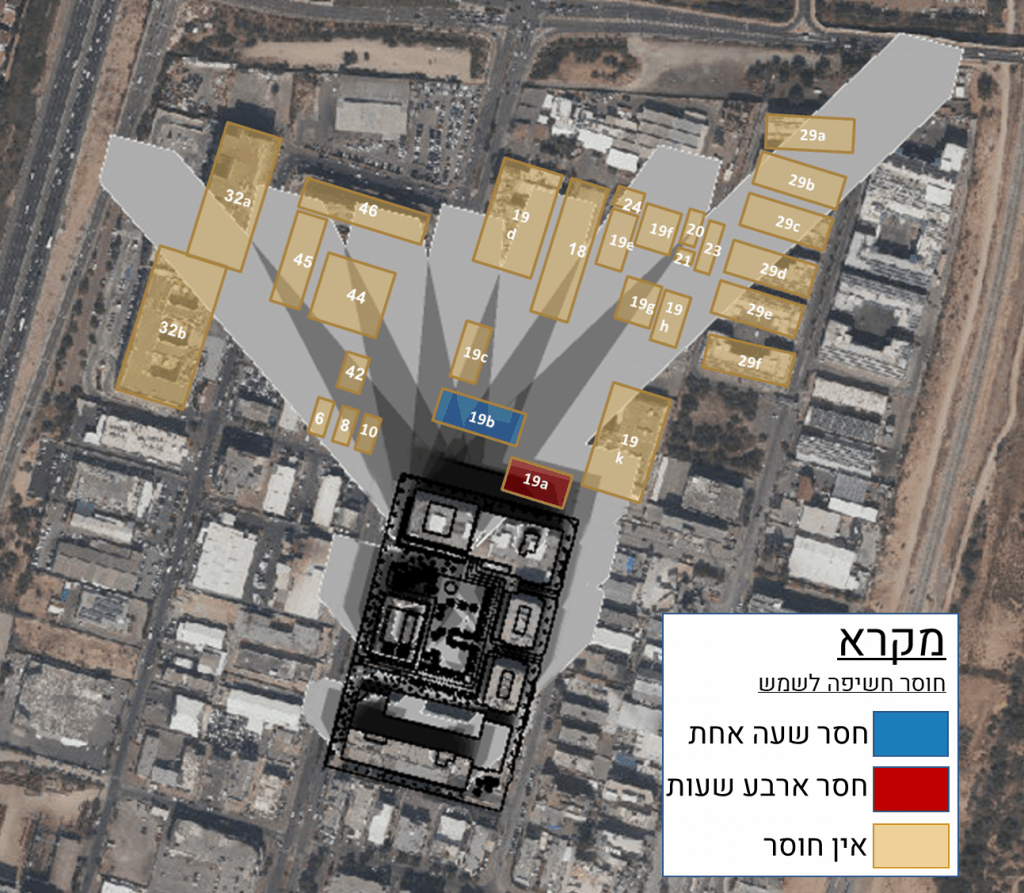 About our Green Building Consultations
Our work includes:
Green Building combines the various aspects of environmental fields and urban planning in a way that promotes proper planning which better serves people and the planet. In Israel, The Israeli Standard for Sustainable Building (IS 5281) will become mandatory for large buildings starting in March of 2022, and for small buildings as of September 2023. This will require all new buildings to integrate modern building methods which promote the efficiency and minimization of use of energy, water, and materials, including choosing materials with smaller environmental and public health impacts, as well as improving methods of waste management, accessibility to public transportation, public spaces, and more.
Here at Geo Teva, we have more than 20 years of experience leading our clients through all the regulatory stages of planning a project, from the initial stage of forming ideas through monitoring the project after construction. Our strength at Geoteva is our professional staff comprised of members of all aspects of environmental planning, including ecology, hydrology, geology, urban planning, renewable energy, sustainability, and energy efficiency in buildings. Through our all-encompassing staff, we're able to provide synchronized and streamlined consulting in order to progress a project efficiently even through tight deadlines.
In our work, we provide consulting in accordance with:
The Israeli Standards for
Green Building (IS 5281)
Energy Performance and Thermal Insulation in buildings (IS 5280, 5282, & 1045)
Sustainable Neighborhoods (Neighborhood 360 from the Ministry of Housing and Construction
And guidance for all types of project to improve performance in respect to measures of ESG (Environmental, Social, and Corporate Governance) Criteria
Our work includes the following activities, analyses, and production of the resulting reports:
Surveys: Land, ecology, and runoff water management
Environmental Models: Airflow and quality, 3d building models for shading and thermal simulations
Shading analysis to analysis "Solar Rights" of buildings (for solar boilers as well as passive heating and cooling design)
Bioclimatic and Biodiversity analyses
Landscape, infrastructure, and restoration planning
Master plans for waste management, ecology, tourism, and preservation of open spaces
Waste and Recycling management plans including methods to reduce waste production at the source
Modeling and consulting for energy planning in buildings including thermal insulation and passive design, according to IS 5282, 5280, and 1045.
Life Cycle Analysis (LCA) and recommendations for choosing materials friendly to the environment and public health according to Environmental Product Declarations (EPD)
Recommendations for mixed-land uses, such as small-scall renewable energy which can double as shading devices over public seating areas.
Planning and Analysis of Sustainable Neighborhoods via the "Neighborhood 360" Measure.
Planning of passive buildings (i.e. passive heating and cooling of the building to maximize the thermal comfort of the occupants and minimize energy requirements)
Recommendations for growing food locally and building local economies
Recommendations for monitoring systems for better control of water, electric, and lighting devices.
Guidance for achieving higher performance in ESG (Environmental, Social, and Governance) measures in conjunction with the:
UN's Sustainable Development Goals (SDGs)
UN's Principles for Responsible Investment (PRI)
World Economic Forum's Core Metrics and Disclosures
We support the UN's Sustainable Development Goals. Beside are the goals that our work directly contributes to.
Sustainable Development in modern cities